The team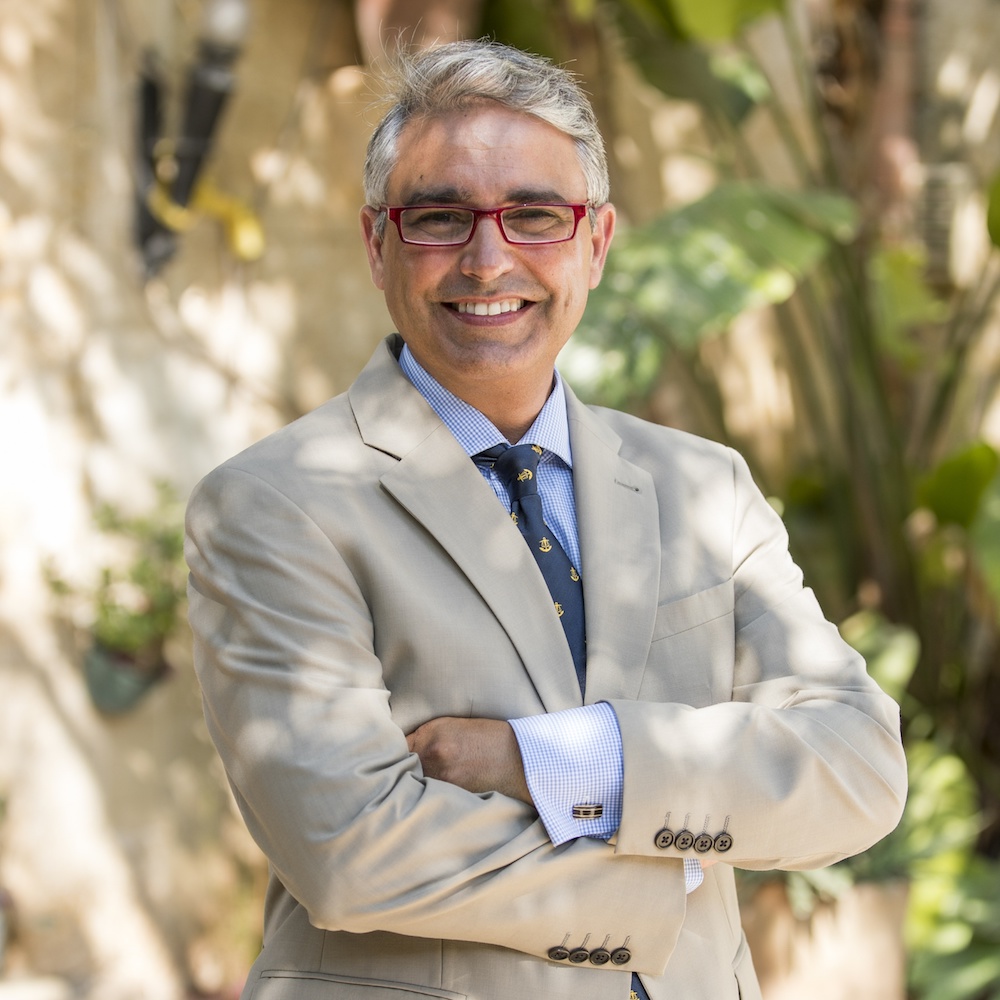 Martin Cauchi Inglott
CRIMARIO II Team Leader
Martin Cauchi Inglott is retired Maltese senior naval officer who served in several key positions throughout his military career including Military Representative to the EU and NATO Military Committees (2008-2012) and later, as a Colonel, Assistant Chief of Staff responsible for external relations within the EU Military Staff (2012-2015) of the EEAS. Previous to his Brussels experience, Martin commanded the Maltese Navy/Coast Guard (2001-2008), and led EU combined/joint border control operations in the southern Mediterranean under the FRONTEX banner (2005-2007). After retirement, Martin became a maritime security consultant, offering his services to UN FAO within the context of sustainable fisheries, and Fipra, amongst others.
Martin is a graduate of the German Naval Academy (1992), the US Naval War College (1999), the University of Malta (2001), and the European Security and Defence College (2012).
Martin will be using the vast experience he has gained in the maritime security domain, and his broad knowledge of EU institutional processes, when leading the CRIMARIO II team.
---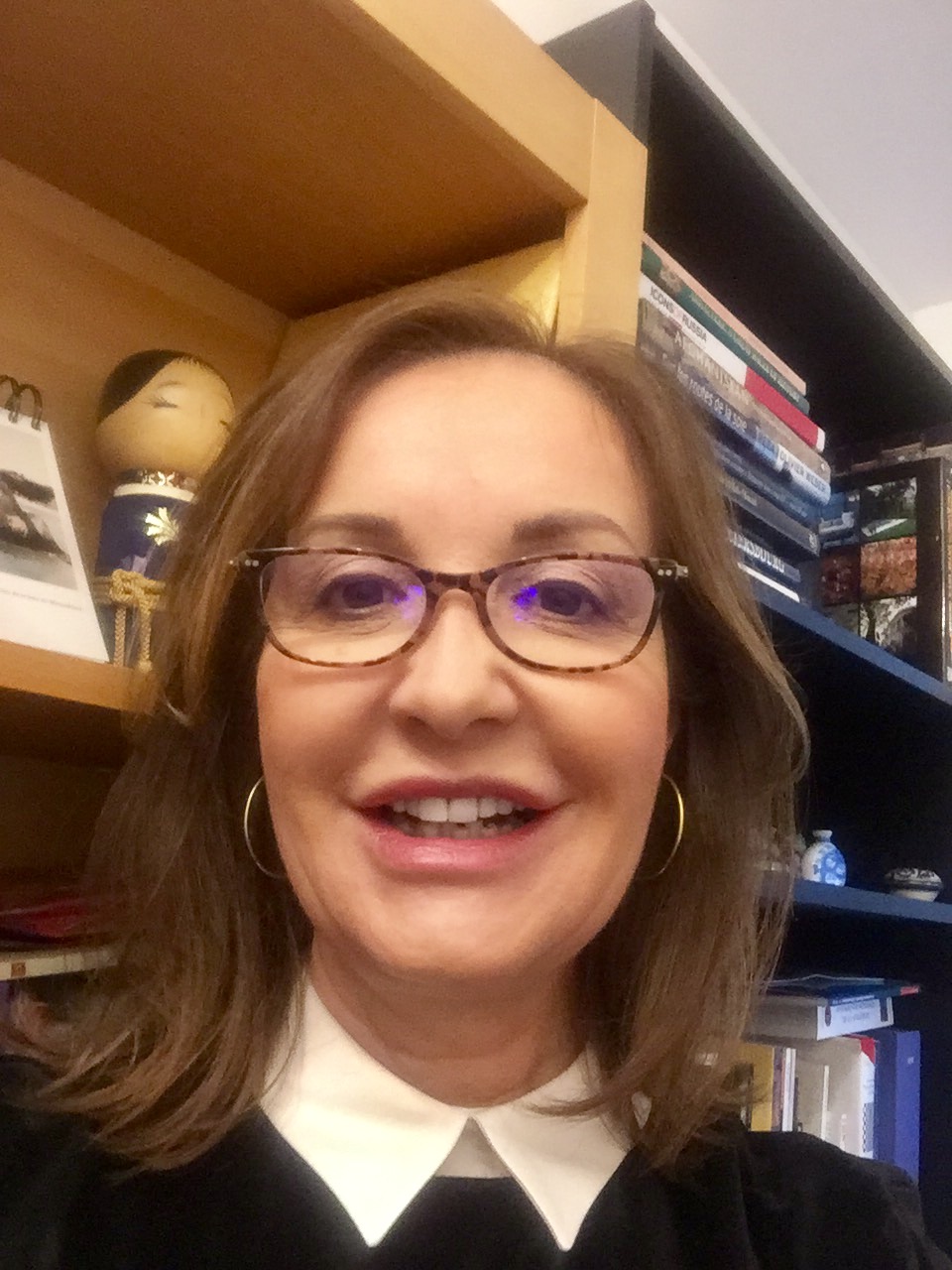 Marianne Peron-Doise
Strategic advisor
Marianne Péron-Doise is currently a senior researcher at the « Institut de Recherche Stratégique de l'Ecole Militaire », IRSEM, Paris. Her work focuses on Asia security issues and key maritime theatres (Indian Ocean, South China Sea, the Pacific).  She has occupied several senior positions at the French Ministry of Defence, notably Head of the Asia-Pacific department at the Delegation for Strategic Affairs from 2007 to 2011. She was political adviser at the Allied Maritime Command in Northwood (UK) from 2012-2015 before joining IRSEM.
She is a graduate of the Institut d'études politiques (Aix-en-Provence) and holds a master in contemporary history. She was a visiting fellow at the Japan Institute of International Affairs in Tokyo.
After being involved in CRIMARIO I as strategic adviser, she brings her excellent knowledge of maritime security issues to advice CRIMARIO II in its strategic orientations and to represent the project in high level events.
---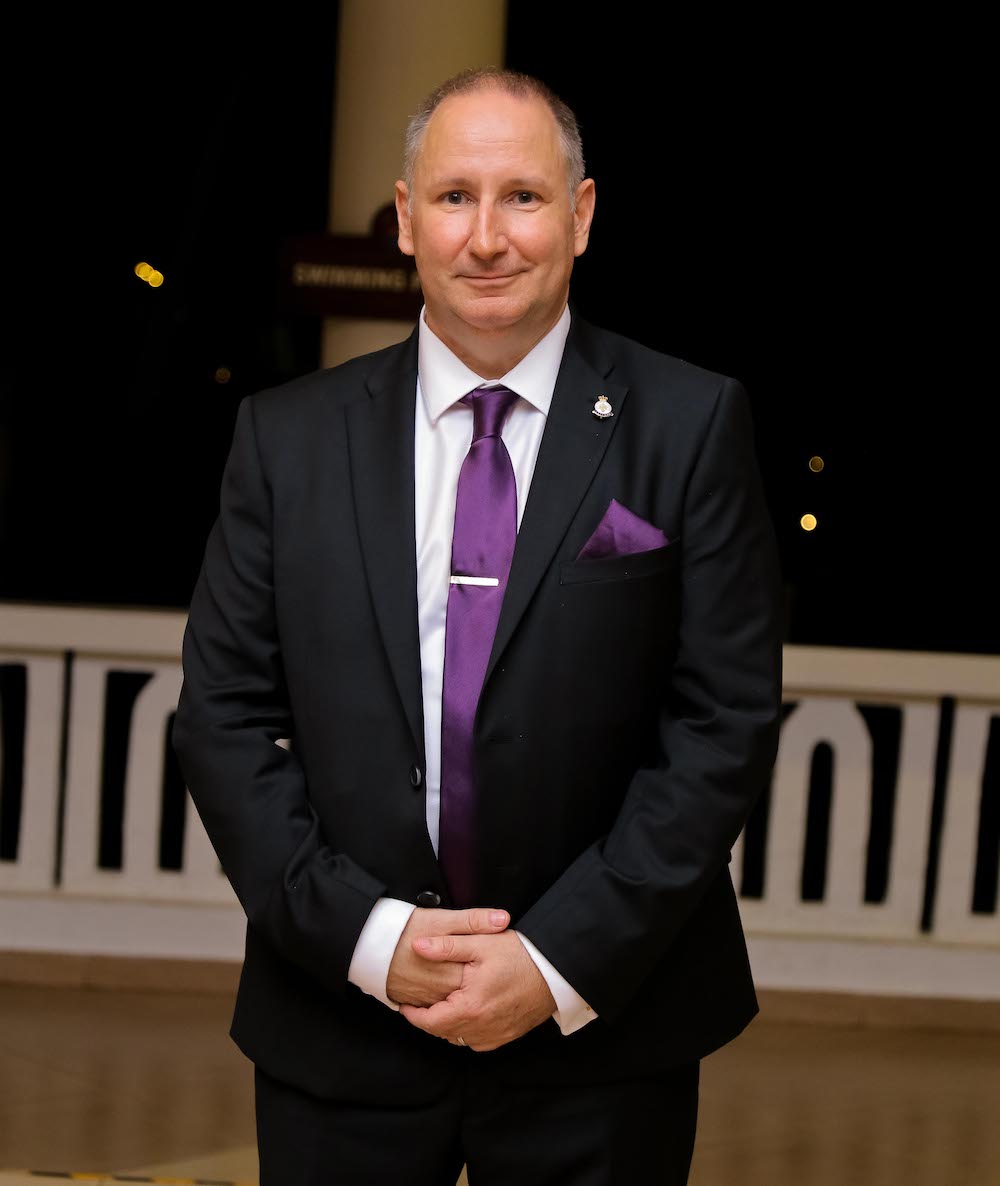 David Nattrass
Component manager – Information sharing
David Nattrass has worked closely within the maritime security domain in the Indian Ocean region since 2008, with a focus towards Maritime Domain Awareness (MDA) and Information Sharing / Incident Management mechanisms. For the past 10 years, he has implemented various initiatives through several EU Critical Maritime Routes Programme (CMR) projects, including EU MARSIC and CRIMARIO I, in close collaboration with regional partners.
David continues to utilise his knowledge and expertise in the CRIMARIO II project as the Key Expert and Component Manager for Information Sharing. CRIMARIO II will continue to support the Western Indian Ocean, whilst expanding the scope of the project to South & South East Asia. The project will seek to implement activities that will enhance information sharing exchange, analysis, and incident management in the designated regions.
David previously served 34 years in the Royal Navy specialising in communications and maritime information systems.
---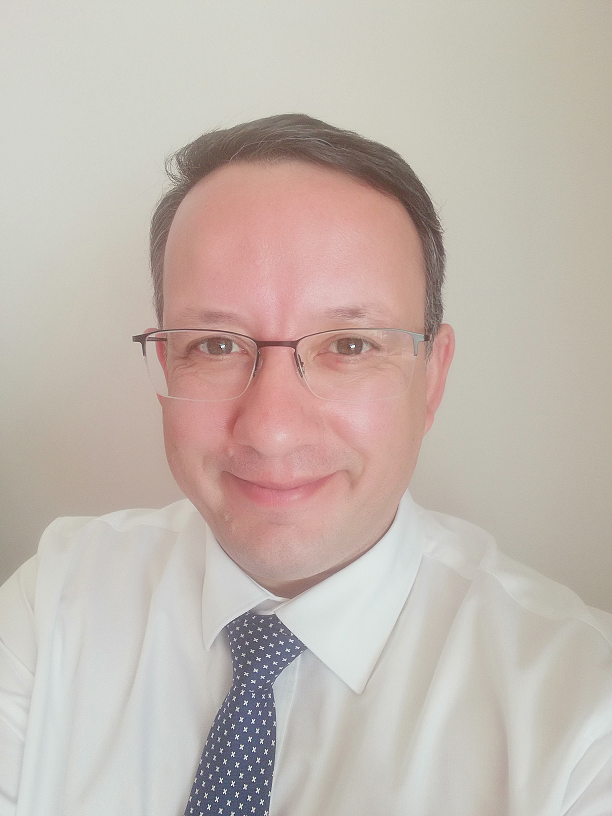 Sérgio Bryton
Expert Information sharing
Former Portuguese Navy Commander, Sérgio has over 25 years of professional experience in the maritime domain and in information technologies. He has been an engineer, researcher, manager, lecturer and mariner in national and international prestigious organizations.
Sérgio has a degree in Naval Military Sciences, a specialization in Informatics, an MSc in Informatics and an International PhD in Nautical Engineering, Marine and Naval Radioelectronics in the area of interoperability and interagency information exchange.
He will be contributing to develop maritime security information exchange, taking advantage from his experience on previous related initiatives in Europe, Western and Central Africa and NATO.
---

Olivier Bézier
Component manager – Law enforcement and capacity building
After a first career as French Navy and Gendarmerie officer, Olivier Bézier creates EfficientSea in 2010. This company is specialized in consulting and training in the field of maritime security, and in software development (in support of its main activity). The company operates mostly in Indian Ocean and South America, most of time for public administrations.
For EU CRIMARIO, Olivier Bézier defines the training programmes in collaboration with the national focal points, coordinates the educational team and the wiki dedicated to maritime data processing. He also carries out audits and conducts workshops for the agencies intending to improve their data management.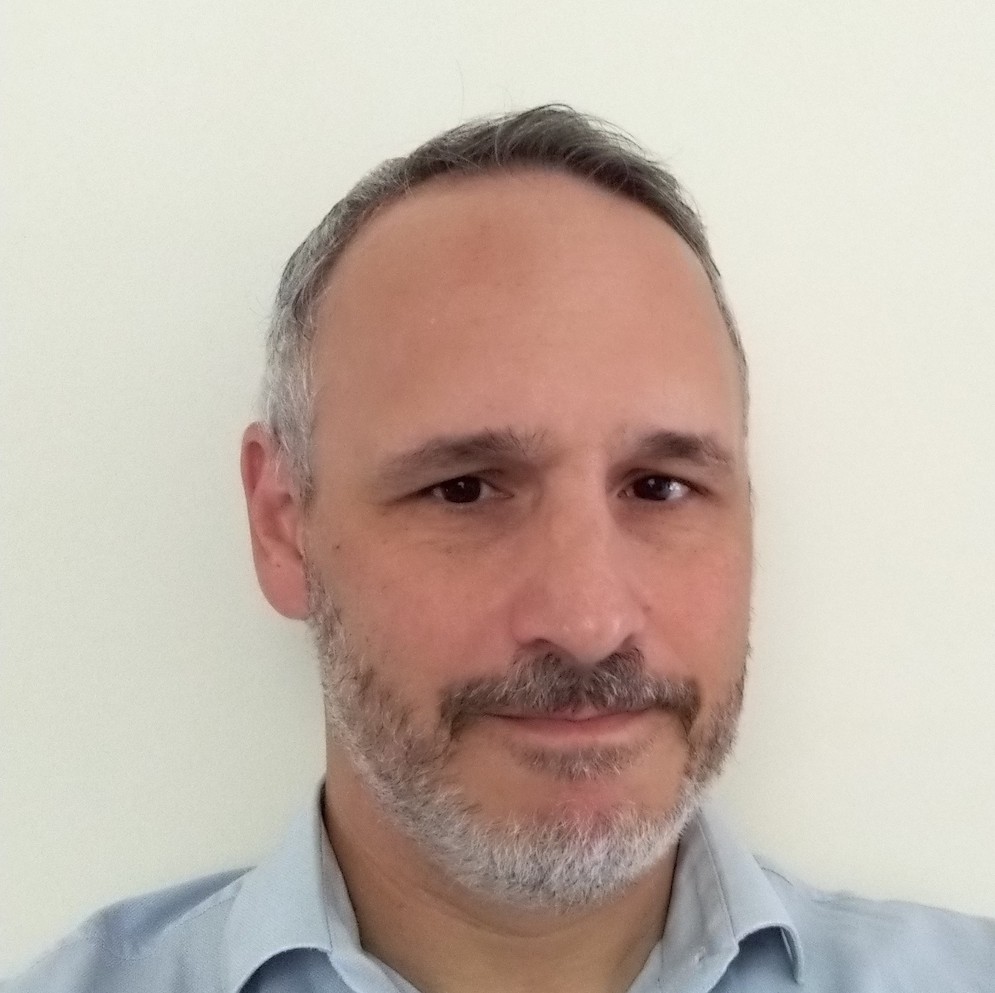 Andrew Mallia
Expert Capacity building and law enforcement
Andrew Mallia served as a naval officer within the Armed Forces of Malta for 25 years, occupying a variety of operational posts at sea and senior staff appointments ashore. Throughout his career he participated in various national and overseas deployments. Since retiring he has worked as an independent maritime security consultant and trainer. In this role he has delivered training and conducted assessments in the Caribbean, East Africa, Arabian Peninsula and Far East on behalf of the IMO (International Maritime Organization) and UNODC among others.
He is a graduate of the US Naval War College, IMO's International Maritime Law Institute (IMLI) and Coventry University's Maritime Security Masters programme.
Andrew will be drawing on his experience as a trainer to support needs assessments, curriculum design & development and the delivery of a variety of training activities as part of CRIMARIO II.
---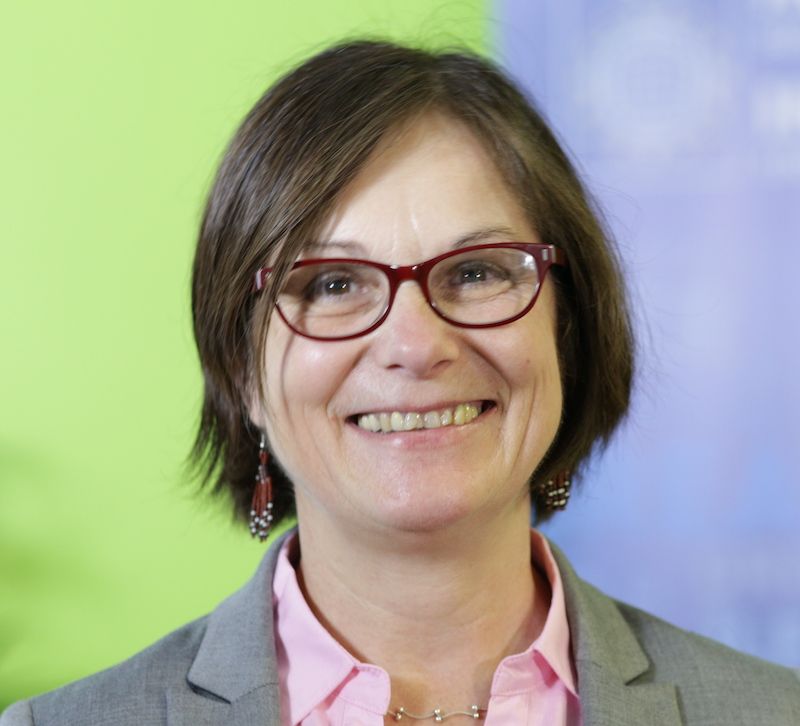 Isabelle Gachie Vinson
Communication and visibility expert
Isabelle Gachie Vinson, geographer by education, has a dual expertise in project management and information-communication. After 20 years of international consulting in information and communication (in her own consultancy office and at Egis-BDPA), she left in 2005 to manage Cite, an information and support center for very small enterprises in Madagascar. Since 2012, Isabelle offers her dual expertise to public and private bodies and European projects. Since 2013, she has been responsible for the communication of projects belonging to the Critical Maritime Routes programme (Marsic, Crimgo, Gogin and Crimario).
Within EU CRIMARIO II, Isabelle will continue to manage project's presence in social networks and in the media, monitor and coordinate the production and broadcasting of various materials (website, newsletter, fact sheets, video, etc.) to promote the project's achievements and contribute to enhance a network of maritime security practitioners.
---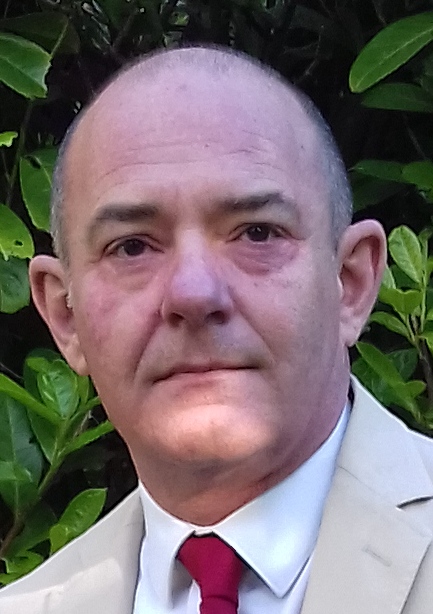 Jean-Philippe Picquart
Monitoring & evaluation expert
Retired Navy Commander, Jean-Philippe Picquart served for 27 years in the French Navy. He gained a strong experience in maritime security and safety through 15 years of navigation on both Atlantic and Indian Oceans, during the first part of his career. The second part of his career has been oriented toward the governance support to high maritime authorities, particularly for the French Atlantic maritime prefect from 2008 to 2014.
Since 2017, he is the monitoring and evaluation expert of several maritime and port security and safety projects funded by European Union: GoGIN, WeCAPS, CRIMARIO I then II.
---