The team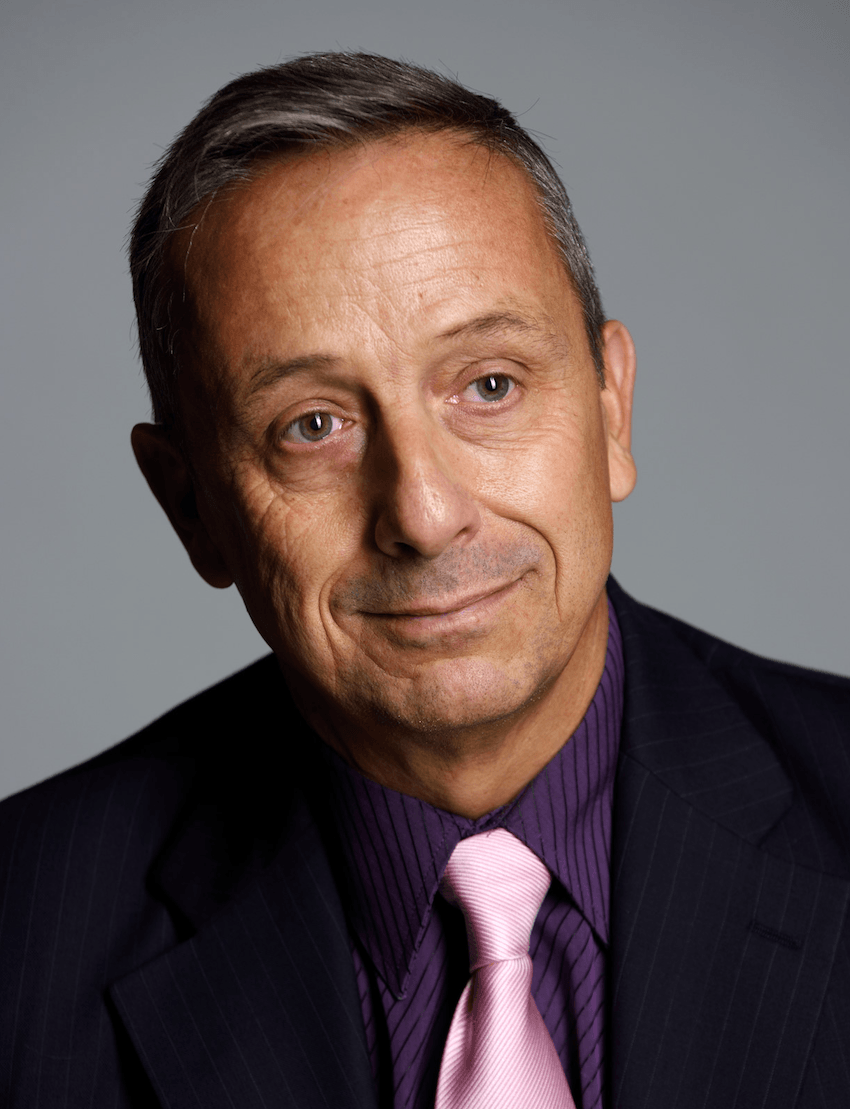 Admiral François-Régis Cloup-Mandavialle
Project Coordinator
François-Régis Cloup-Mandavialle begin his career in the French Navy in 1981, aboard air defense frigates in various areas (Atlantic, Indian Ocean, Mediterranean). Then he moves on to vocational training: director of studies at the Ecole Navale and then director of the largest naval training center (Saint-Mandrier, Var). He gains an extensive knowledge of the Indian Ocean as chief of staff of the armed forces in Réunion and then commander of the southern Indian Ocean area where he coordinates regional cooperation in the fields of piracy and other crimes at sea. As deputy maritime prefect for the Atlantic (2013-2016), he has expanded his expertise to maritime surveillance and fight against drug trafficking and pollution at sea. He joins with enthusiasm EU CRIMARIO on October 1, 2017, convinced that
"we have everything to gain by protecting maritime heritage as much as possible, the future of future generations."
EU CRIMARIO will benefit from his wide maritime expertise and his regional network.
---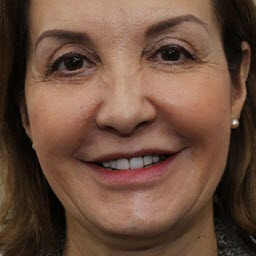 Marianne Peron-Doise
Special advisor
Navy Commander Marianne Péron-Doise is a senior researcher at Institut de Recherche Stratégique de l'Ecole Militaire, IRSEM, Paris. Her work focuses on Northeast Asia security issues (Japan-Korean Peninsula) and global maritime security topics as emerging naval forces and key maritime theatres, such as Indian Ocean, South China Sea, the Horn of Africa… She is a graduate of the Institut d'études politiques (Aix-en-Provence). She was a visiting fellow at the Japan Institute of International Affairs in Tokyo and a former auditor of the Centre for Advanced Studies on Modern Africa and Asia (CHEAM). She has occupied several senior positions on security issues in Asia-Pacific at the French Ministry of Defence, notably Head of the Asia-Pacific department at the Delegation for Strategic Affairs from 2007 to 2011. She was political adviser at the Allied Maritime Command in Northwood (UK) from 2012-2015 before joining IRSEM. She taught classes in international relations theory at INALCO from 2007 to 2012 as part of the masters in advanced international studies. She is also a contributor for various journals and publications dealing with strategic and security issues. She brings her excellent knowledge of maritime security issues to advice CRIMARIO in its strategic orientations and to represent the project in high level events.
---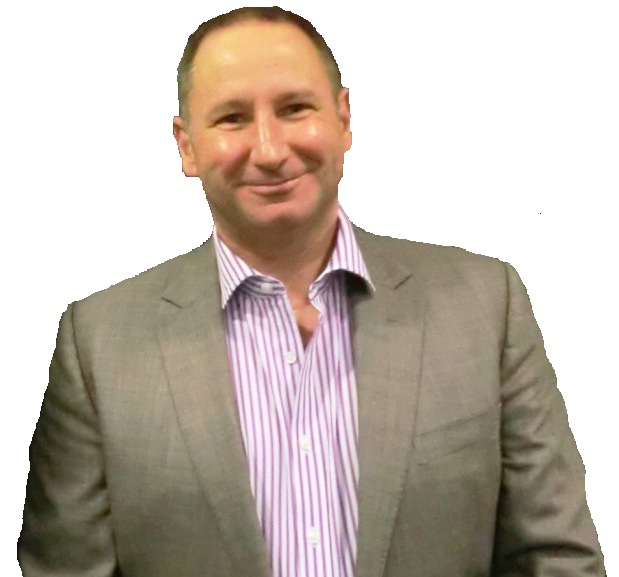 David Nattrass
Component manager Information sharing
David Nattrass served over 30 years in the Royal Navy specialising in communications and information systems. For the past 10 years, he has worked closely with many countries in the Indian Ocean and Gulf of Guinea region through various EU Critical Maritime Routes (CMR) projects to enhance information sharing in support of Maritime Situational Awareness. He continues to utilise his expertise to implement the EU CRIMARIO information sharing initiatives which will see the launch of an Indian Ocean regional communications platform and regional AIS server.
---

Olivier Bézier
Component manager Training and capacity building
After a first career as French Navy and Gendarmerie officer, Olivier Bézier creates EfficientSea in 2010. This company is specialized in consulting and training in the field of maritime security, and in software development (in support of its main activity). The company operates mostly in Indian Ocean and South America, most of time for public administrations. For EU CRIMARIO, Olivier Bézier defines the training programmes in collaboration with the national focal points, coordinates the educational team and the wiki dedicated to maritime data processing. He also carries out audits and conducts workshops for the agencies intending to improve their data management.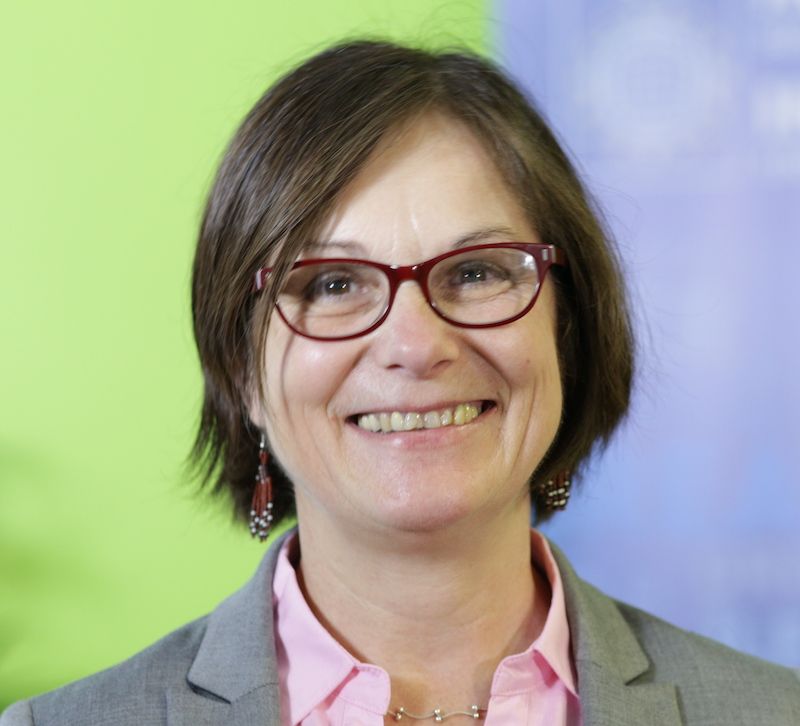 Isabelle Gachie Vinson
Communication and visibility expert
Isabelle Gachie Vinson, geographer by education, has a dual expertise in project management and information-communication. After 20 years of international consulting in information and communication (in her own consultancy office and at Egis-BDPA), she left in 2005 to manage Cite, the main information and support center for very small enterprises in Madagascar. Since 2012, she offers her dual expertise to public and private bodies and European projects. Since 2013, she has been responsible for the communication of projects belonging to the Critical Maritime Routes programme (Marsic, Crimgo and Crimario). She manages EU CRIMARIO's presence in social networks and in the media, monitors and coordinates the publication of various materials (knowledge management platform, newsletter, fact sheets, etc.).
---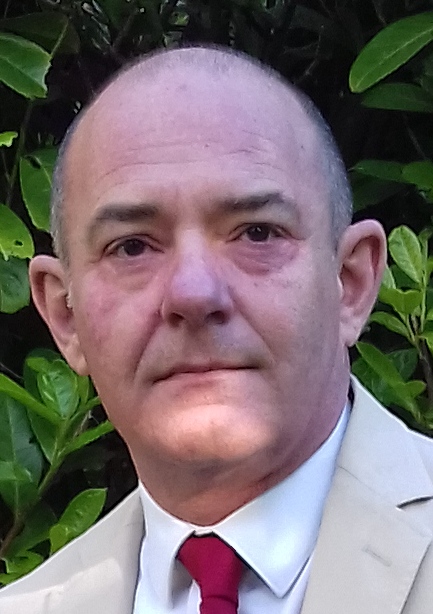 Jean-Philippe Picquart
Monitoring & evaluation expert
Jean-Philippe Picquart joined the team as monitoring and evaluation (M&E) expert, with 12 years of experience gained as chief of steering department within high maritime authorities (Atlantic maritime prefect in particular). Retired Navy senior officer, he will manage the M&E process in synergy with GoGIN, the other CMR project covering the Gulf of Guinea.
---