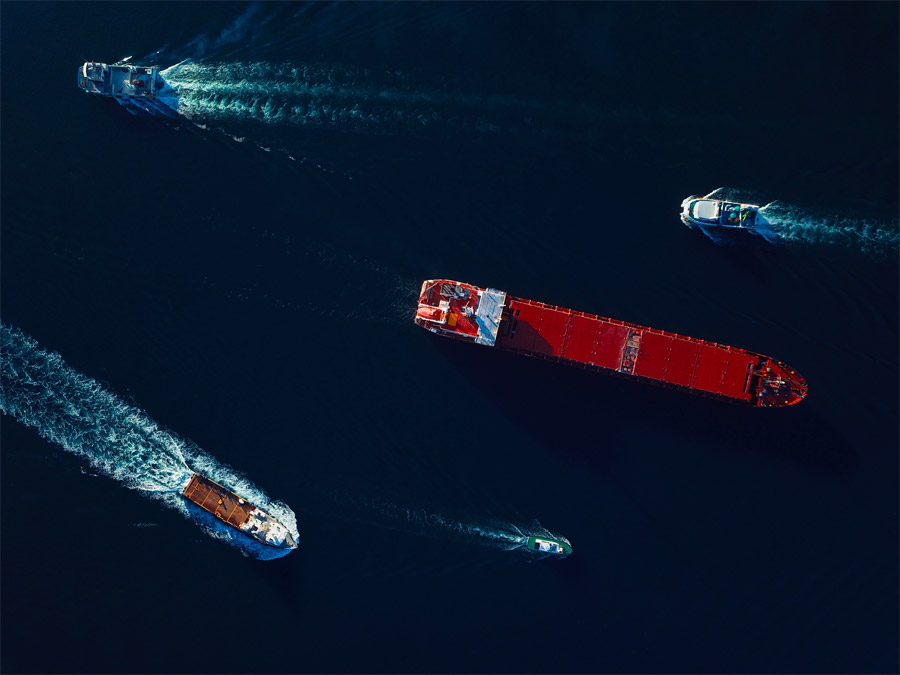 To enhance information exchange and analysis, and strengthen inter-agency cooperation in the Indo Pacific region, the CRIMARIO II project has developed an information sharing tool named IORIS and a framework to link existing information exchange systems named SHARE.IT, both available to all maritime agencies in the Indo Pacific region.
The project also organises training courses on law enforcement and maritime safety, as well as exercises to practice inter-agency work cooperation at regional and national levels.
IORIS
The Indo Pacific Regional Information Sharing (IORIS) platform is a secure and neutral, web-based, maritime coordination and information-sharing tool for national and regional multi-agency use.
SHARE.IT
SHARE.IT was developed within the project to link existing information – exchange systems, and in this way facilitate the exchange of information and data among different Centres in a structured, secure and sustainable manner.
Maritime Safety and Security Training
The development of the blue economy requires the control of crimes and incidents at sea. In response, the CRIMARIO II project advocates regional cooperation and inter-agency coordination and offers its partners in the Indo-Pacific the option to receive tailor-made training packages, designed to meet the specific needs of individual countries.
MARITIME EXERCISES
Exercises are perhaps the most powerful training tool available to prepare personnel, administrations and governments to confront the vast spectrum of maritime safety and security challenges, in today's complex world.